Australia is a very big island, but did you know there are multiple islands off the coast of Australia? Some are true "desert islands" others are populated or are used for tourism. Some Australian islands are so popular they have an array of holiday accommodation and resorts. Others can only be reached if you happen to have a boat. In this post let's look at some of the best Australian Islands, because I'm an Aussie and I love an island getaway.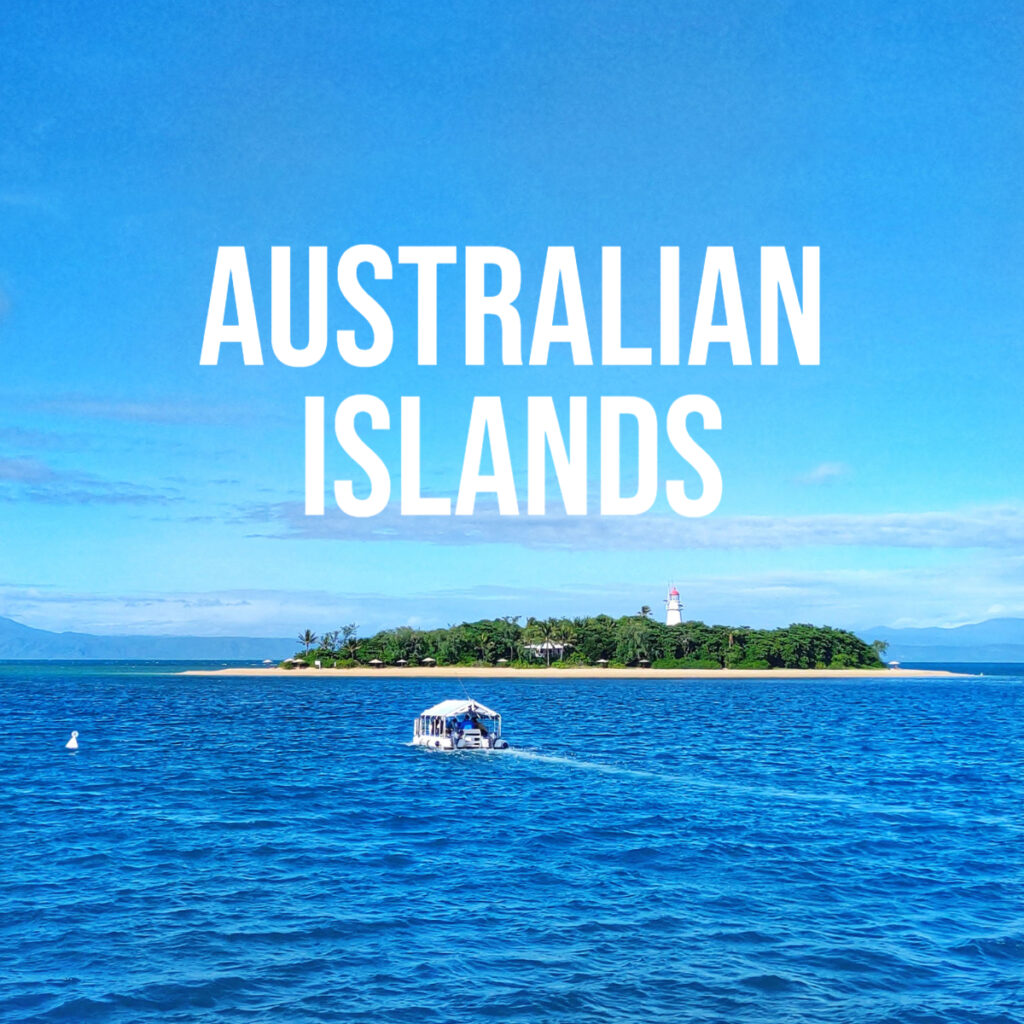 Australian Islands
These islands aren't in order of best to worst or even listed by most popular. These are simply some great examples of Australian islands to visit.
Christmas Island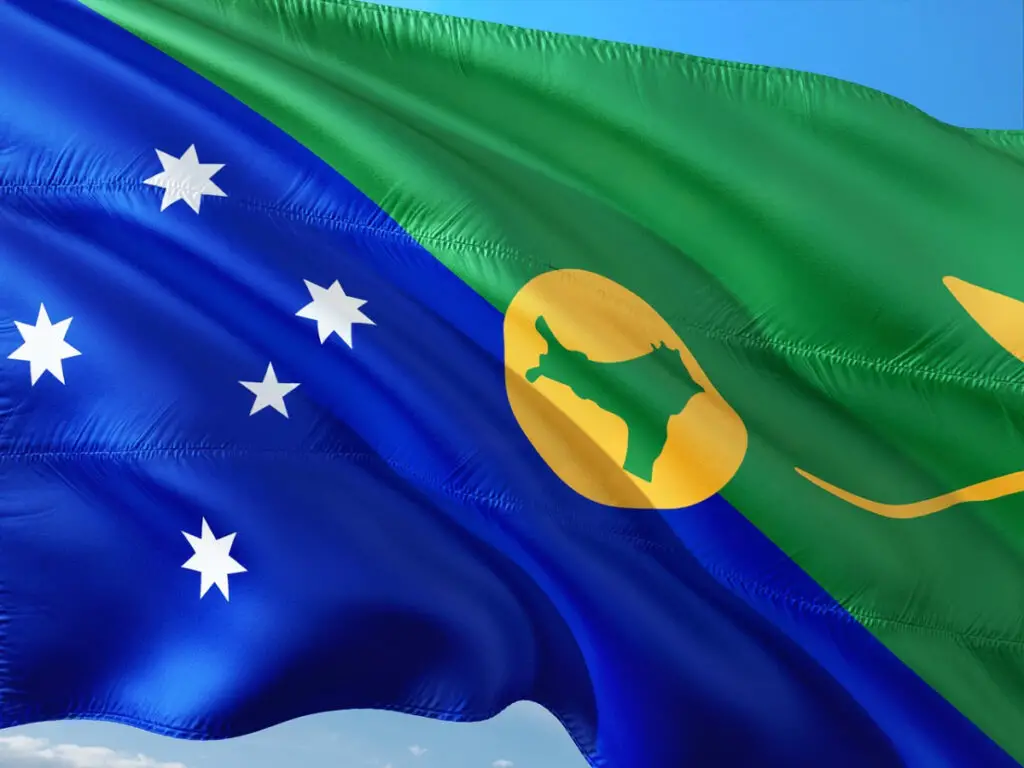 Christmas Island is an Australian Island although a lot of people don't realise that. Christmas Island is actually an Australian external Territory and it's located some 1,500+km northwest of the closest point in Australia. It's actually much closer to Java and Sumatra. Captain William Mynors names the island on Christmas Day in 1643. The island was settled later in the late 19th century and most settlers came from Asia, particularly Malaysia, China, India, and Singapore. Christmas Island is famous for its march of the crabs. You can fly to Christmas Island from Perth, but it's not a cheap flight.
Snapper Island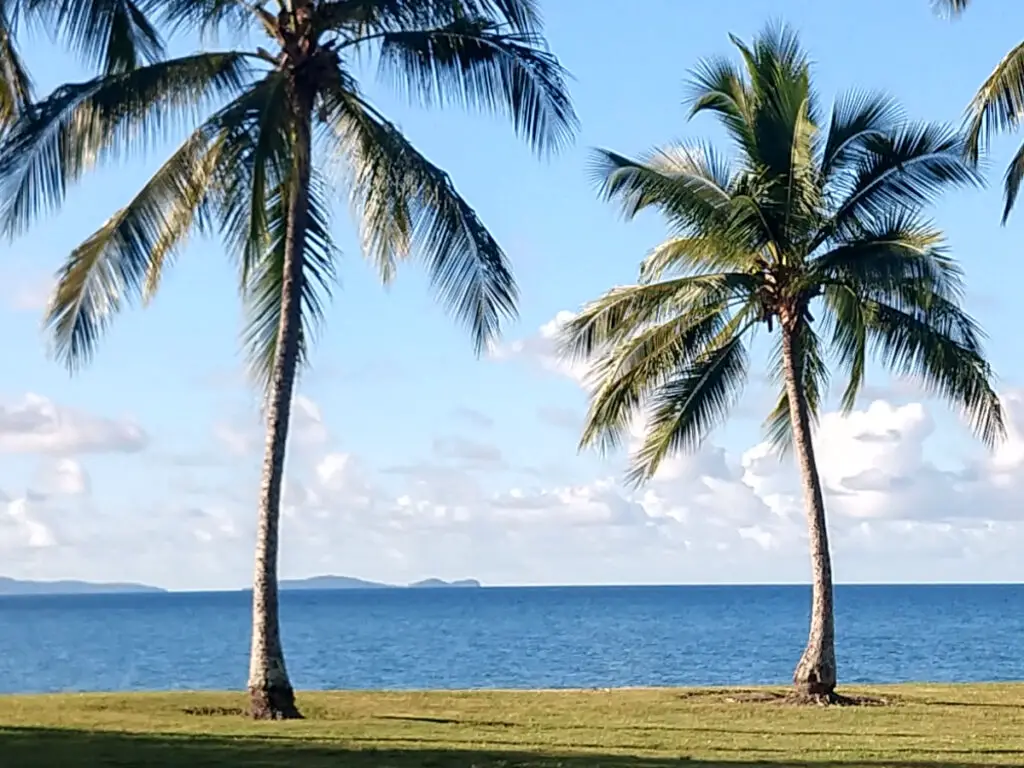 Snapper Island is just off the Far North Queensland coast, not far from our home in Port Douglas. This one is super-cool because it is shaped like a crocodile head emerging from the water. Snapper is visible from the sunset spot in Port Douglas and isn't usually visited. I've been lucky enough to go there a few times to pick up trash as part of my volunteer work with Tangaroa Blue.
Fraser Island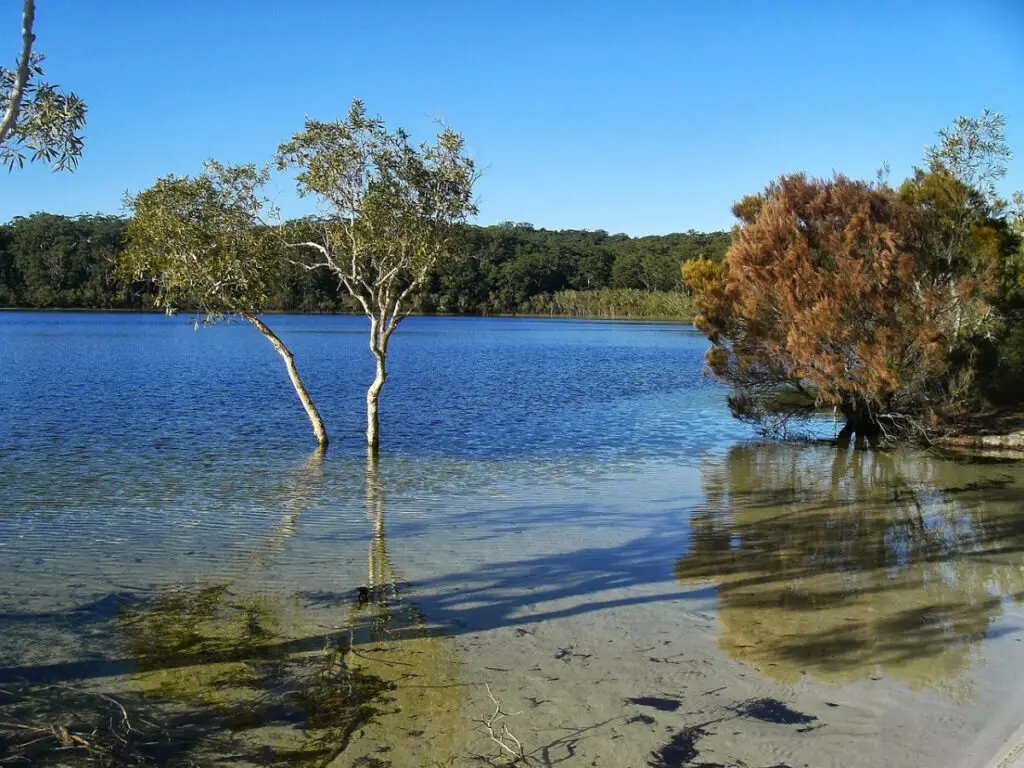 Fraser Island is one of Australia's most famous island destinations and it's an incredibly popular place for a weekend away. The first of our South Queensland island escapes, Fraser Island lies some 200Km north of Brisbane and is easily reached by ferry from Hervey Bay. Fraser is a record holder, the largest sand island in the world, and as such, makes for some thrilling 4 wheel drive experiences. This island has more freshwater lakes than even Tasmania and is hugely popular with local tourists and young backpackers. Famously, Fraser has a strong population of wild dingo, best to keep your distance and not encourage them to approach humans. You can easily explore Fraser by taking a day trip from Brisbane, if you'd like to know more about things to do on Fraser, or how to get there, we've got you covered.
Low Isles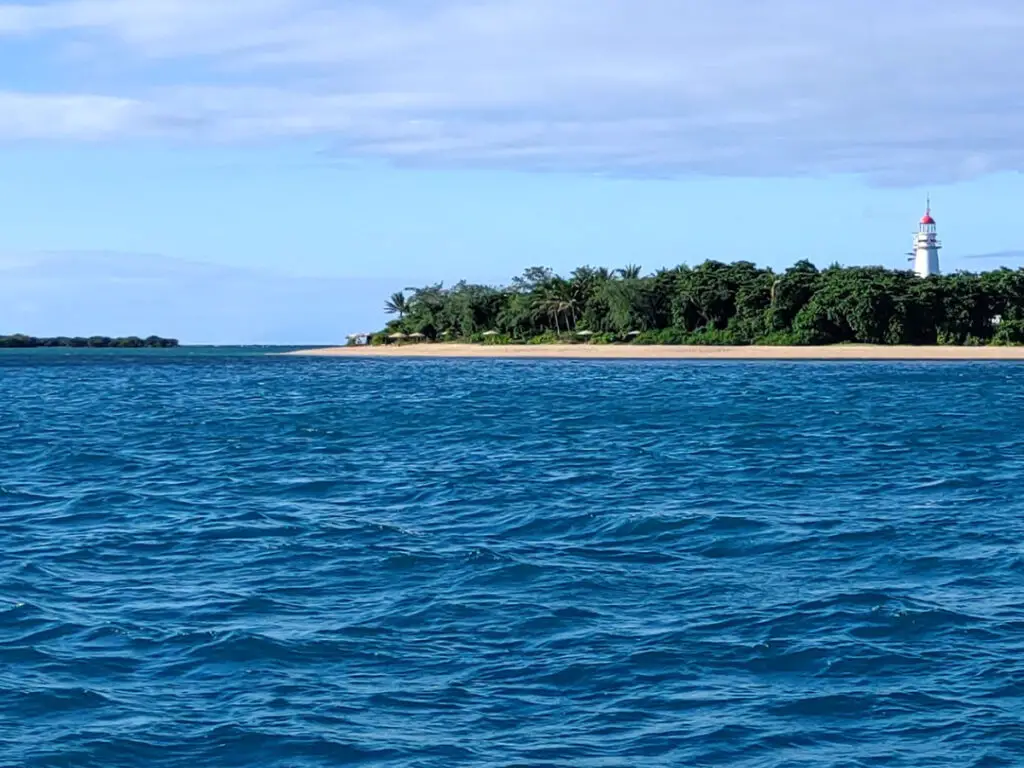 Low Isles is also local to me and tourist do visit Low Isles almost every day of the year, weather allowing. You can visit Low Isles to snorkel on its fringing reefs, this is a great snorkel spot and we strongly recommend snorkelling here as well as on the Outer Reef. It's a different experience. Some boats allow island access, others don't. On the island you'll find a lighthouse and a few huts used by caretakers. You can just about see Low Isles from Port Douglas. These twin islands (one is just mangroves) are more easily seen at low tide because as the name suggests, they are "low".
Lord Howe Island
Lord Howe Island is off the coast of New South Wales, in the Tasman Sea. This place is an unspoiled paradise yet is accessible by air from Sydney or Brisbane.
Tasmania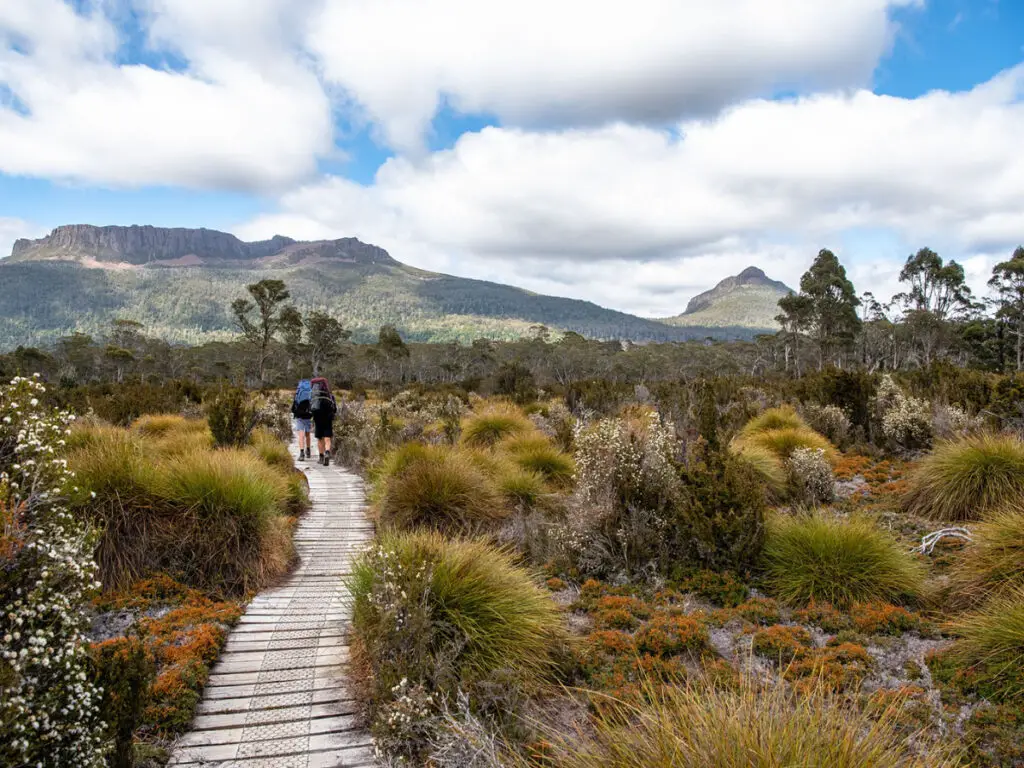 Tasmania is not only one of Australia's states, it's also an island and has to be reached by air or ferry from the mainland. It's only a short hop across the Bass Straight, at 250km from the mainland. Tasmania is pretty chilly by Australian standards, being to the south on the way to Antarctica, making Tassie a famous place for Australian food production. Tasmania is famous for wine, seafood, salmon farming, olive oil, and grass-fed beef. Tasmania has its own islands too, with over 1000 of them making up the state. Off the Tasmanian coast, you will find places such as Bruny Island, Flinders Island, and Three Hummock Island. Tasmania is actually the 26th largest island in the world.
If you'd like to hire a car during your stay, use this car rental comparison tool to find the best deal!
Please check out our Pinterest account for loads of food and recipes from around the world!