This post may contain affiliate links.
Ironman Malaysia training program. 1 month out. You probably know I'm racing Ironman Malaysia in November. I normally try and race at least once a year although last year I was lucky and managed to squeeze in a half Ironman in Phuket, Thailand after my full Ironman race in Wales. For those of you who may not know it Ironman involves a 3.8km open water swim, 180 km bike ride and a 42.2 km run (marathon) to finish. A half or 70.3 (the full is 140.6 miles but isn't often called that)  is exactly half of the full race. A full distance Ironman is often described as the hardest one day event due to the multiple disciplines and distances involved. Here is my progress during training in Vietnam for Ironman Malaysia training, 2 months out. 
Ironman Malaysia Training Program, 1 Month out
It's now 1 month out from race day and training is going very well. For the first time before a race I'm not working in a kitchen as a Chef. This gives me a massive advantage in that the training can be more focused and intense with more rest time between sessions. Training for any Ironman takes time. Think of those couch to 5 km programs you see and if that takes 3 weeks imagine what this will take. A good 6 months of training is a base line. So long as you're fit to start with. Let me take you through my training plans and how I am preparing to race in Ironman Malaysia.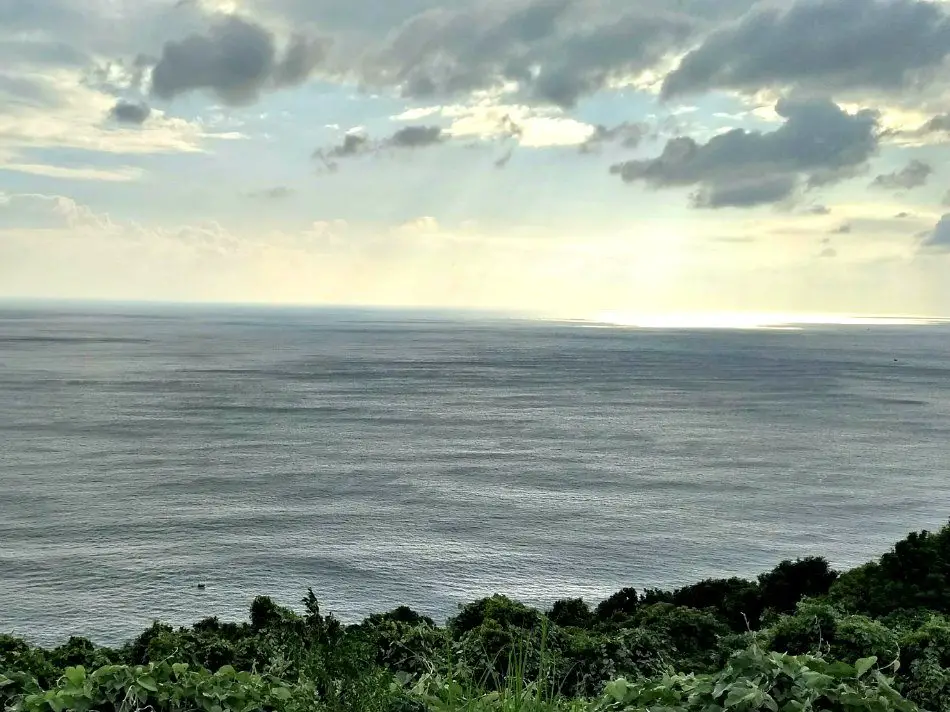 Training Volume And Time
There is a lot of volume associated with Ironman training. You're training for three sports in one race so the amount of volume and time will be much bigger than just training for a stand alone marathon or bike race.
I have managed to train 6 days a week and will do each discipline 3-4 times in a week although the swim sometimes only 3. I gradually build up the distance and time with each week rotating on a 3-4 week block where I'll cut back a little when I start my next block.
The last three week block has been my best to date and both volume and intensity is really starting to hit the mark. Getting up in the dark each day is always tough but made easier when the results are there. No niggles or issues has been a huge confidence booster.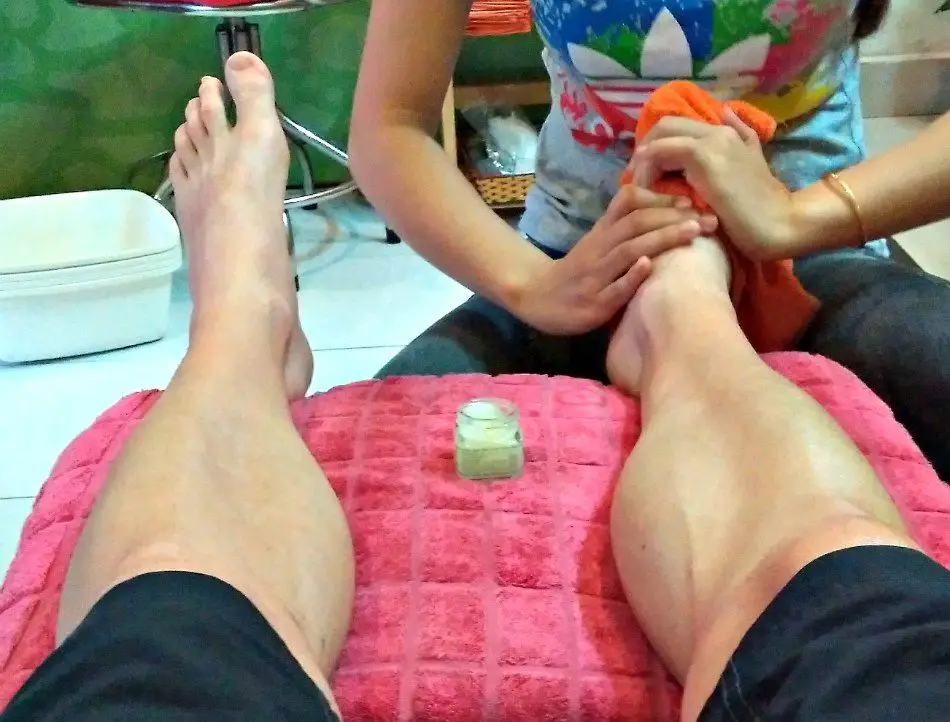 This week is at the end of a block and will see me train for close to 21 hours. I'm at 13 hours at the halfway mark although I've done both my long run and ride for the week. I'll ride over 350+ km, run 70+ km and swim 6 Km this week which will be close to the maximum.
Here is my training plan for this week.
Monday =  10 km run with sprints 55 minutes
Tuesday = 2 km swim 40 minutes Long run 28.5 km  2 Hours 15 minutes
Wednesday = Long Ride 169 km  5 hours 04 minutes
Thursday = Easy ride 55km , 3 km swim 1 hour
Friday = Time trial efforts on Bike 65 km 2 hours, 4 km swim 1 hour 15 minutes
Saturday = (Brick session) Bike 90 km then straight into a hard 16 km run  4 hours 15 minutes
Sunday = Off.
Besides the bike ride which will go as high as 170 km this is the maximum that I will do in both volume (distance) and time. Because recovery is key it is always a balance between doing the distance and having enough rest. For instance, I will never run more than 30 km in training due to the time it takes to recover which will affect all the other training. Also riding will be capped at 170 km.
Unfortunately, as the wet season arrives I've really struggled to get my swimming in with the pool being closed till March 2018 and the beach now a rather dirty washing machine of waves and wind. I'm currently looking to find a resort where I can do my swimming training.
At the end of this week, it will be three weeks out from the Ironman race. I'll start cutting back both time and volume to allow full recovery so that I can perform at my best on race day. This is commonly referred to as the taper.
Nutrition
Nutrition is the key to any endurance sport and particularly Ironman. You simply can't consume enough calories or rely on your body's stores for the duration of the race. Everyone will have different needs due to unique factors such as size, age, and speed. The pro racers will only be out there for 8-8.5 hours whereas some age groupers will take the whole 17 hours and everyone else will be in between.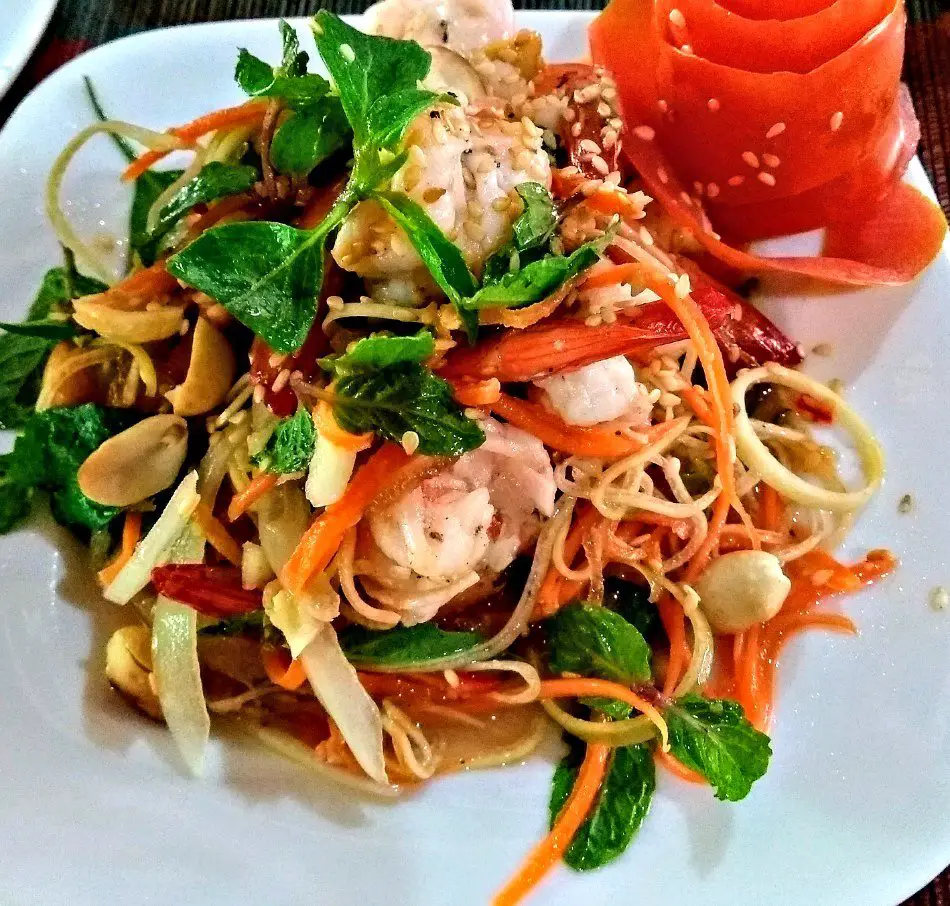 The saying of don't try something new on race day is never more important than in the nutrition department. Your stomach won't be the same after 8 hours of racing and halfway through a marathon. If your Ironman race is hot and humid like Ironman Malaysia will be, then you need to pay even more attention to details.'
The bike leg is where you'll spend the longest time and where it is easiest to take in nutrition. You need to experiment and get it right in training. I have to have some solids in the form of power bars while others won't have anything beside gels.
My concern now with the race is that they will only have gels available while biking. I have enough bars if I stop using them now.
I drink about 750 ml of water per half hour if it's a hot climate Ironman race like Malaysia. I need to practice both drinking and eating while riding the bike and making sure I can do it and that my stomach is happy. Cutting the bars into small amounts helps so that I can easily grab them as I ride.
The organizers have just released the detailed guide for Ironman Malaysia and it has thrown a slight curveball into the plan. They are using High5 energy gels on both the bike and run which was previously advertised as powerbar. That was what I brought with me and is my preferred nutrition. Not a big issue as I'll save some of the bars to carry myself on the ride. High5 is a good quality product so I don't think I'll have any issues with them running either.
The big shock was having Lucozade as the official drink. A sugar-based carbonated drink that will have the potential to throw out my blood sugars at a very early stage. I can carry only two water bottles and will need closer to 6 for the bike. I had been training with the other previously named drink which wasn't much better and that was ok on my stomach. It is just going to be a balancing game and having water more and the gels. The first time I had Lucozade was running home in London one night after work. I bought the drink near Waterloo station and continued running. I opened it on the run and as you can imagine it sprayed everywhere and all over people near me. That was the last time I had it.
The Final Push
As this block ends I'll review how my fitness and results have gone. From this I will plan and plot my taper weeks that will sharpen me up for the race come November 11th.
The training isn't going to help if I'm not getting the recovery time that I need. Being mentally set plays a huge part in the training and will either make or break your race. 25-30 km into the marathon it will be hurting and this is where being mentally fresh and focused will pay dividends. I want to arrive on the start line raring to go and not feeling flat. Something I was guilty of in Wales Ironman 2016.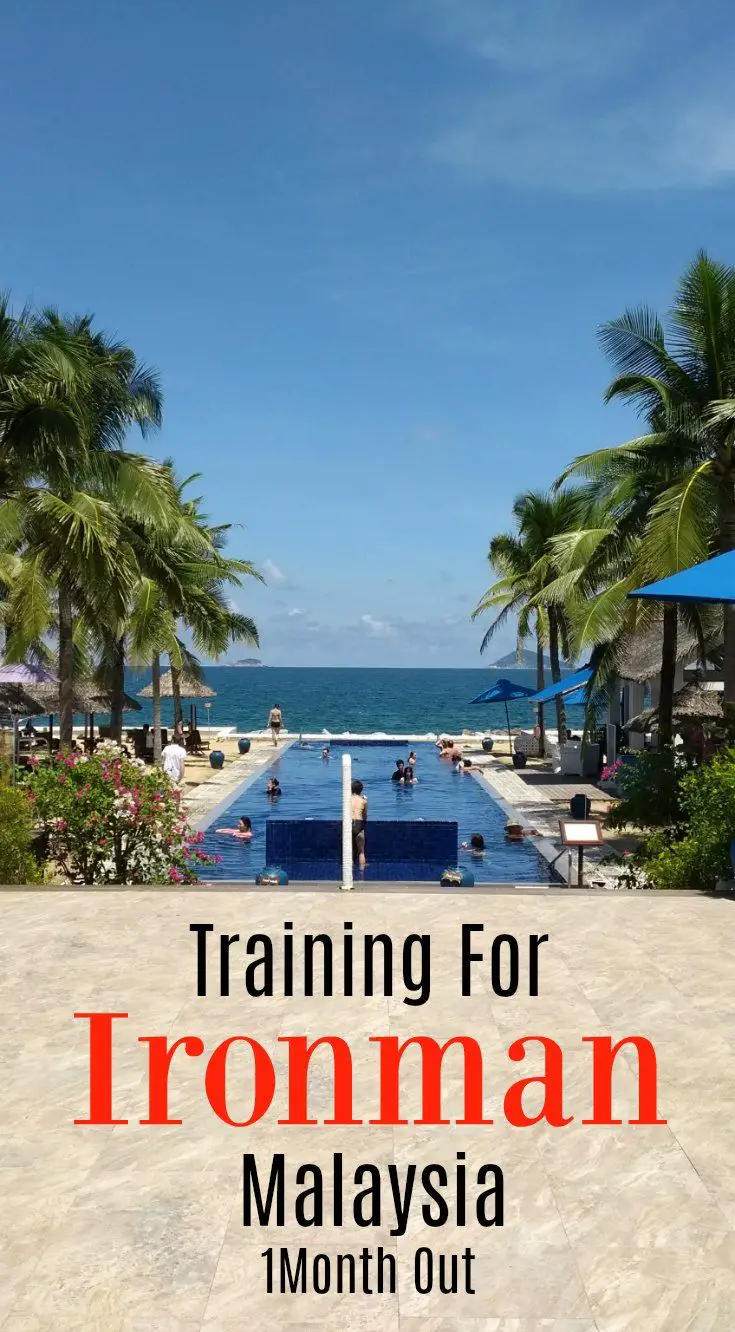 The taper is something I'll really be paying attention to this year. Three weeks till race day and it is all on course. With just the taper to come it is now make or break time. So far so good.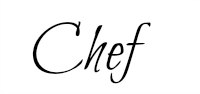 If you'd like to hire a car during your stay, use this car rental comparison tool to find the best deal!

Please check out our Pinterest account for loads of food and recipes from around the world!