You've picked your race, put in the training and now you're ready to head off to the Ironman competition. While the odds are nothing will happen there is always a risk. Most travel insurances won't cover you for Ironman triathlon races or even half Ironman triathlon races so you need specialist ironman triathlon insurance that won't let you down if you go down.
UPDATE:
I wrote this post when I was actively competing in Ironman triathlon events around the world. At that time World Nomads would cover these events, it seems that they no longer offer these policies but as all things in the insurance world change constantly, please do your homework, check thoroughly.
If you're competing internationally in Ironman races, you need good insurance.
Check the comments section on this page, readers have offered good information on insurance for Ironman triathlon events. If you find a company that will insure us for Ironman triathalon, please do share your findings here to help us all in the Ironman competitor world.
FIRST UPDATE: Further to the update below I can now say that as an Australia (and possibly NZ) policy holder they WILL cover triathlon up to Ironman distance if you select it as an add on part of your policy. I'm not sure why they have changed policy terms again.
Make sure you really check out what the latest update is before you commit to insurance. It probably won't cover your bike as that would be a separate add on again. Thanks to reader Kerri for pointing this out.
IF you're UK based the Triathlon section is broken up into 3 segments from sprint, middle and full. Double check that full actually means ironman distance and not olympic distance or that middle is half ironman not olympic.
It really isn't clear and the insurance company will have the final say if you need to claim. The full add on supplement costs more than a weeks worth of coverage so make sure it does cover you.
If you're from the EU I'm afraid there is still no cover for triathlon with world nomads. I guess this could change in the future but always check the fine print on any policy you buy.
World Nomads are still my preferred insurer for travel including altitude trekking in Nepal and now I can again use them for my triathlon races it would seem.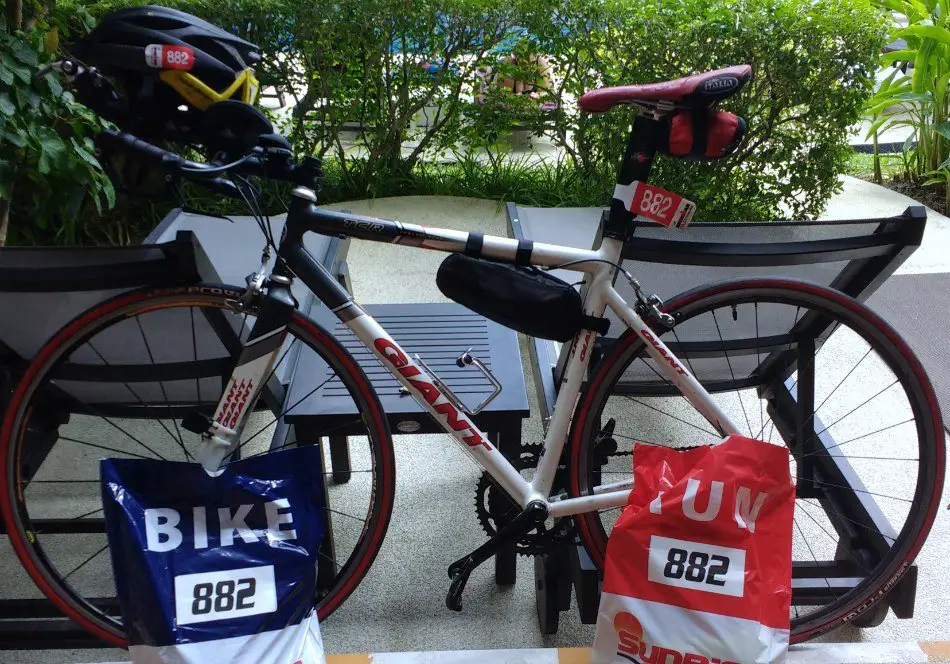 Travel insurance: simple & flexible
You can buy and claim online, even after you've left home. Travel insurance from WorldNomads.com is available to people from 140 countries. It's designed for adventurous travellers with cover for overseas medical, evacuation, baggage and a range of adventure sports and activities.
7 things you should know about travel insurance from WorldNomads.com
Trusted reliable underwriters
WorldNomads.com is backed by a suite of strong, secure, specialist travel insurers who provide you with great cover, 24 hour emergency assistance and the highest levels of support and claims management when you need it most.
Value for money with the cover you need
WorldNomads.com provides cover for what's important for travellers from 140 countries. By focusing on what you need and leaving out what you don't, World Nomads prices are some of the most competitive online.
Flexibility when you need it most
Had a change of plans? You can buy more cover or claim online while you are still away. You can even buy a World Nomads policy if you're already travelling.
Cover for a range of adventure activities
From skiing & snowboarding in New Zealand to whitewater rafting in Colorado, WorldNomads.com covers a range of adventure activities, giving you peace of mind to get the most from your travels.
World Nomads keeps you travelling safely
All WorldNomads.com members have access to up-to-date travel safety alerts, as well as travel safety advice and tips online through the World Nomads Travel Safety Hub.
More than just great value travel insurance
All WorldNomads.com members can learn the local lingo through a series of iPod & iPhone Language Guides and can stay in touch with family and friends with an online travel journal.
Commitment to exceptional customer service
We want to make sure you get the most from WorldNomads.com. You can find out more about why travel insurance is important for your trip. If you have any questions about your travel insurance or travel safety in general, please contact WorldNomads directly.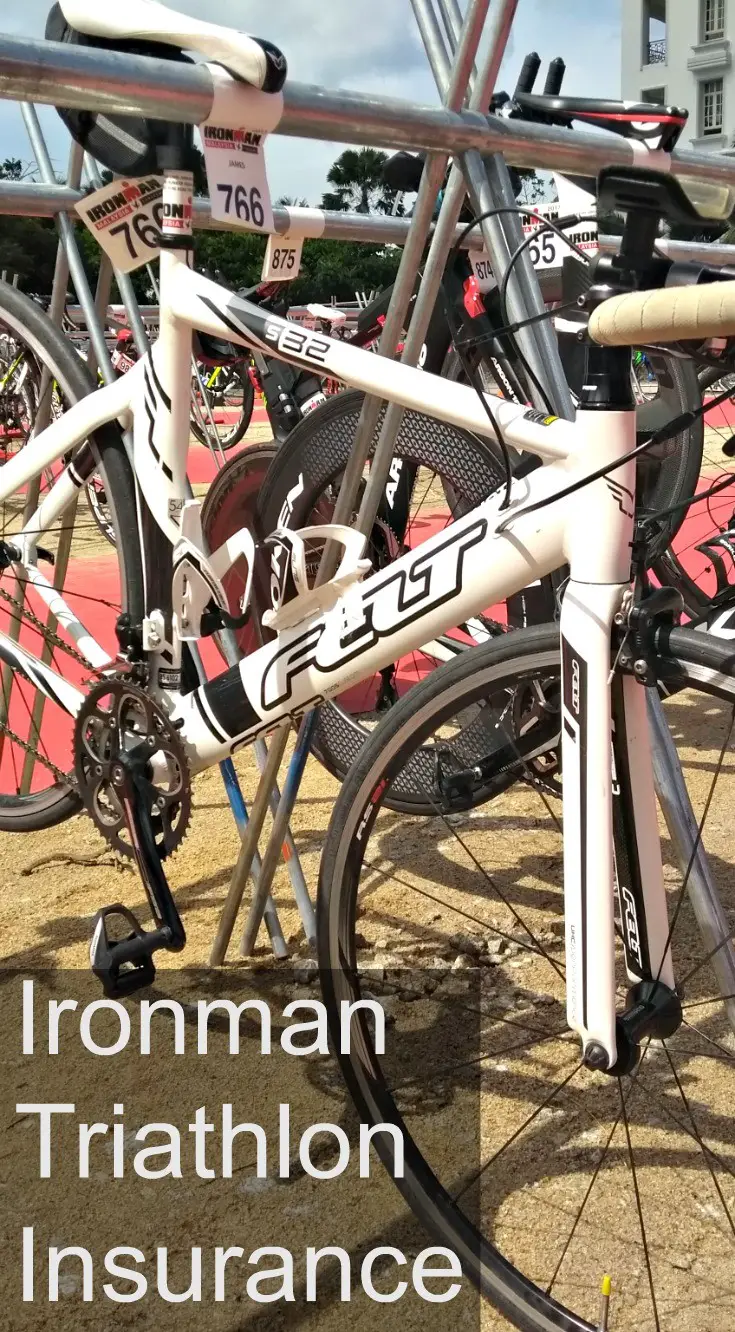 Good luck with your race and good luck with getting your Ironman triathlon insurance. If you can't afford the insurance you can't afford to travel has always been our moto. The unexpected can and does happen.
If you'd like to hire a car during your stay, use this car rental comparison tool to find the best deal!
Please check out our Pinterest account for loads of food and recipes from around the world!