Stansted airport is 62km north of London near Bishops Stortford. This makes getting to Stansted airport from London harder and more expensive than Heathrow. The 3rd biggest airport in the London area and 4th biggest in the UK, Stansted isn't in the same league as  Heathrow or Gatwick in the south. A more carbon-neutral and newer airport,  Stansted caters for the low-cost carrier airlines and services mainly European destinations and other charter carriers. Rail, coach, taxi, and car/hire car are all options in getting to Stansted Airport from London itself.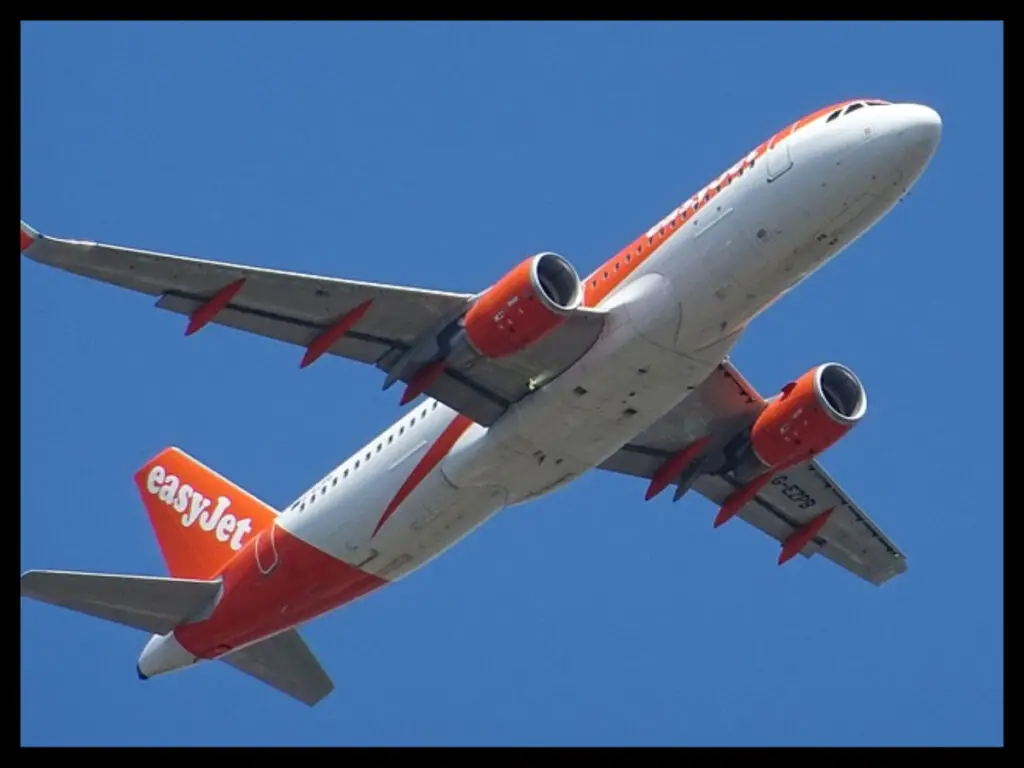 Stansted Airport From London
By Train
Train connections are through the aptly named Stansted Express which leaves Liverpool street in The City of London. This is the Financial district in the east of the city. Running regularly and costing £19 one way or £32 return it is a direct route with wifi onboard as well as the usual food and drinks. It takes at least 50 minutes and can take over an hour. If Liverpool street is convenient for you then this would be your best option although as with most UK rail, not the cheapest option. Running from early morning to late night it covers most arrivals/departures.
By Bus or Coach
The other popular way to get to Stansted is by bus/coach. Buses leave from the London Victoria area but as they head north have further pick-ups along the way, including Baker Street and Golders Green, these stops could save you coming into central London. This option is much cheaper and if you're really lucky you can purchase £10 one way journeys. If not they usually aren't more than fifteen pounds. Numerous companies now run this service at half-hour intervals during the day.
By Taxi or Mini Cab.
A taxi/minicab is another option. Getting a fixed rate will be best if you don't want to catch a bus or train, particularly for small groups. A London black cabs fare could be more than your plane ticket, stick to the cheaper minicabs. This isn't the cheapest way to get to Stansted but will suit some people who are travelling together.
Driving
Getting to Stansted by road isn't as easy as for Gatwick and parking is less convenient and more expensive. Of course, if you have a friend willing to drop you off, the drive (outside of London and outside peak hour) is quick enough. In regards to hire cars all the main agencies are here and you can both drop off and pick up. Just check those one way rental charges before you book. If travelling by road make sure you leave plenty of time especially over the weekend or peak hour, an unexpected accident could make you miss your flight.
I first flew out of Stansted back in '98 and it has certainly changed in that time. It's a new airport and is pleasant enough to spend a few hours waiting for your flight.  My wife flew out of Stansted recently and had nothing but good things to say, the whole check in, security and passports process flowed really well and there were plenty of food options and places with wifi to sit.
If you'd like to hire a car during your stay, use this car rental comparison tool to find the best deal!
Please check out our Pinterest account for loads of food and recipes from around the world!