This post may contain affiliate links.
Gatwick airport in West Sussex is the UK's second biggest airport behind London's Heathrow. It is 46 km south of London Victoria, much further out of town than Heathrow (which can be reached by tube). This makes getting to Gatwick from London longer and harder than just jumping on a tube. Options on getting to Gatwick Airport from London are in this post.
Probably the easiest and quickest way to get to Gatwick Airport from central London is to book a private transfer, this option is actually very affordable too. Take a look here.
Many low-cost carriers are based in Gatwick. Easyjet have their base there and charter companies Thomson and Thomas Cook (recently collapsed and wound up) use Gatwick as their London base.
Gatwick deals with 57% of traffic in the leisure market, with flights to 200-plus destinations.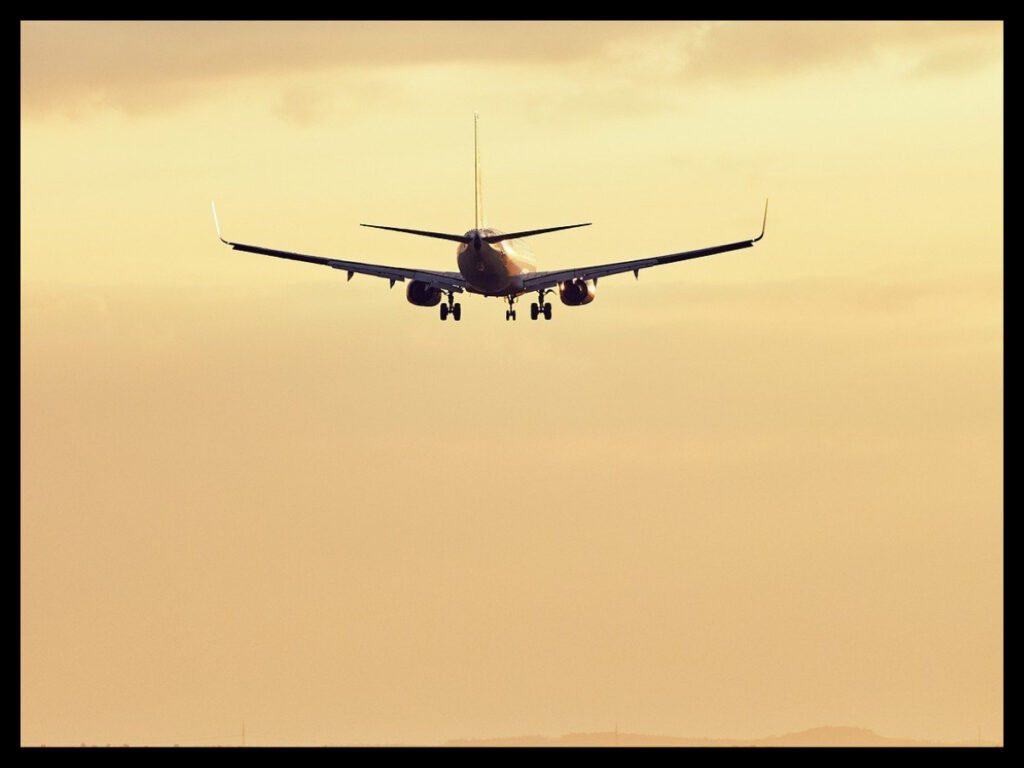 Getting to Gatwick from London isn't that hard or that time-consuming considering where it is. In fact, you can get there using, rail, bus, car, private transfer, hire car and taxi. Some methods are much quicker than others and some are more expensive than others.
Please double-check all information on this page for yourself and things can change.
Gatwick From London
Gatwick by Rail
Rail connections are via the premium Gatwick Express or regular train services.
Gatwick Express runs directly to London Victoria and takes only 30 minutes.
As a premium service this costs more than the normal train service but is by far the easiest way of getting into London. You are paying extra for no stops, limited crowds and good baggage storage
If you are going to the other side of London then the regular commuter trains run to London Bridge from Gatwick and only take 28 minutes. If you have a lot of luggage it can be more hassle as space is very limited on trains, especially in crowded peak hours. With any UK rail tickets the earlier you book the better the price. Buying your ticket on arrival day will increase the cost significantly.
Gatwick by Coach or Bus
Coach is another popular way of getting down to Gatwick Airport, especially if you are budget conscious traveler.
Our family of 2 adults and 2 kids can normally get a ticket for 4 for £40. The down side is the time involved. Driving across London isn't easy at the best of times so expect this journey to take up to 90 minutes. Coaches normally leave from the Victoria Bus Terminus which is just down the road from the Gatwick Express.
Various coach and bus companies now do the Gatwick run so shop around for the best deals. It is possible to find £5 tickets.
There is a direct service from Heathrow Airport terminals to Gatwick which is the quickest way to transfer between London's busiest airports. This service is run by National Express Coaches and takes from 90 minutes to 2 hours depending on direction and time of day.
Gatwick by Taxi
Taxi is a good option if you use the fixed price mini cabs that offer airport drop off or pick up.
At £60 plus it can be a bit more than the other options but if 4 friends split the bill to the airport it will work out cheaper than both the bus and also the Express. A taxi pick up will also save you having to get into London to catch the bus or train.
This is a good option if you are arriving late and just want to head straight home. For the extra few pounds it really is worth it. Don't use the black cabs though, as you will need another mortgage to pay the fare. It could even be more expensive than your plane ticket.
Gatwick by Car
The option of driving is mainly for families or groups of people doing a short 2 or 3 week holiday or long weekend away and returning to Gatwick.
Gatwick has invested significant money in improving and expanding parking for the charter flight business and short hop weekends. You can park at the airport and catch the courtesy bus to your terminal only minutes away. The cost is also very reasonable especially if you have lots of luggage and kids in tow. It could well be cheaper than taking a taxi both ways.
If you have hired a car to tour the UK all the major companies have a presence at Gatwick and you should have no trouble dropping off the car, or indeed picking one up. Just watch out for the one way fees that can significantly increase the cost of the rental.
It usually isn't worth hiring a car just to drive to the airport although when we landed at Heathrow and headed across to Wales it worked out cheaper and easier (late arrival) than trying to catch a bus or train. Of London's airports, it's usually hardest to get to Stanstead from London, Luton from London and Gatwick from London and you should factor in additional costs before buying those budget airline tickets.
If you'd like to hire a car during your stay, use this car rental comparison tool to find the best deal!

Please check out our Pinterest account for loads of food and recipes from around the world!