I rarely cook or eat tripe, but you can't spend long in Romania without trying traditional Romanian tripe soup, ciorba de burta. Every supermarket and butcher's shop in Romania has large quantites of wrinkled white tripe for sale, both fresh and frozen. You can tell our Romanian friends really enjoy cow's stomach and it is most commonly served in soup.  You will find it on almost every restaurant menu and ready to go by the vat-full in food courts and cafés. My wife has produced a  full post on Romanian food after spending at least half of last year in a rural village in stunning Maramures County, in it she mentions the Romanian tripe soup ciorbă de burtă, but lets take a closer, more chefy look here.
I first tried the tripe soup, unknowingly, at a buffet style restaurant outside beautiful Barsana Monastery on an autumn afternoon. We'd been listening to haunting voices coming from the magnificent wooden basilica during Sunday worship. In the restaurant we simply pointed to what we wanted. The soup tasted great, creamy sour with no strong beef or tripe flavour. I actually thought the chopped tripe could be some sort of mushroom for a textural moment, before the penny dropped. I happily polished off my bowl with a large chunk of country bread. I struggled with my third bowl as my children refused their bowls of strangeness. They're great eaters, but tripe didn't do it for them. Back then our Romanian was in its infancy, now we all know how to say tripe soup in Romanian.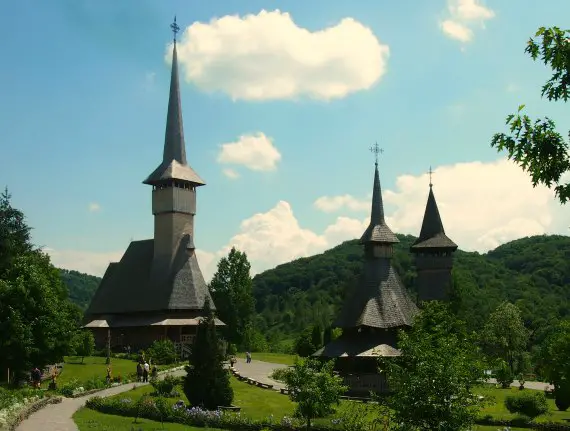 Ciorbă means soup in Romania, so if you're passing through our sometimes-home, please give this dish a try. It's really nothing to be scared of and to taste Romania, you must try all of the fantastic soups.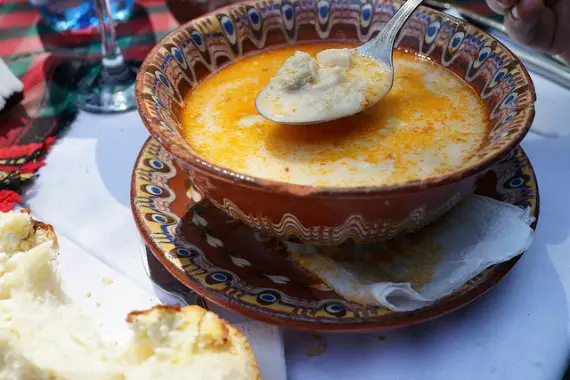 Romanian Tripe Soup Recipe, Ciorbă de Burtă
Preparing tripe is something most modern cooks never do, it needs a lot of washing to get rid of its essence of cow, it should be pure white. Long cooking then removes any rubberiness but it still maintains it's firm shape. The soup is creamy thanks to smântână ( simply Romanian sour cream, the serve it with everything and in our village make it at home, straight from the cow), full of garlic and sour from vinegar. A well-flavoured bone, herb and root vegetable stock brings the soup to life. Sometimes the soup is white, sometimes coloured and flavoured with carrots. The recipe below is intended as a rough guide only, adapt as you see fit.
Ingredients for Romanian tripe soup – Ciorbă de Burtă
2-3 lbs tripe
10 cups water
1 stock bone
2 carrots
8 cloves garlic crushed.
bay leaves
1 celery root
1 parsley root
1 large onion
2 cups smantana
100 ml vinegar ( use whatever you have)
3 eggs
1 parsnip
salt and pepper
parsley to serve
1-2 tbsp olive oil
The vegetables, herbs ( except the parsley for the garnish, although you could throw in some celery stems here) and bone are just to make the stock, you will fish them out later so no need to chop finely. Boil the tripe, stock bone, carrots, celery root, parsley root, onion, bay leaves and parsnip for a couple of hours.
Strain the stock, retain the tripe ans slice it finely. Hold on to the carrots!
Finely chop the carrots and cook them in a little olive oil, separately, for a few minutes.
Mix the sour cream and eggs together and add to the soup. Throw in the carrots, garlic and vinegar. Season and briefly bring to the boil. Check seasoning and adjust ( that includes the vinegar.
Serve with country bread. An extra dollop of sour cream, maybe some parsley and a crunchy pickle on the side would be nice.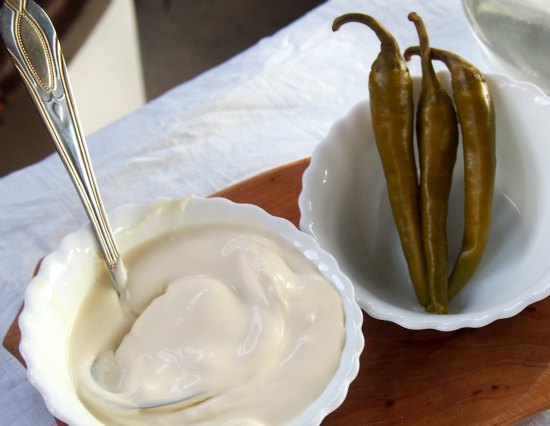 Enjoy!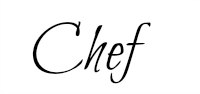 If you want more ideas on cooking tripe, try here. To read more of my posts on traditional Romanian food click here
If you want to know how I spend more time travelling the globe with my family than in work, you need How to Work Less and Travel More as a Chef
Thanks for reading!
If you'd like to hire a car during your stay, use this car rental comparison tool to find the best deal!
Please check out our Pinterest account for loads of food and recipes from around the world!